Speaker Jim Westover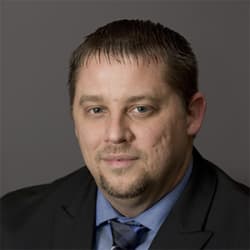 Jim handles the development of growth strategies via partnerships, products, park conversions, or new park builds. Jim also performs Franchise Assessment Reviews & Recommendations (FARR). Jim hails from Irwin, Pennsylvania and has an MBA in Management from Seton Hill University and a Bachelor's in Accounting from California University of PA. His professional background is in operations and finance, having worked at the Bruster's Ice Cream franchise since 2004, most recently as Regional Vice President of Operations overseeing 60+ stores. Jim joined LSI in 2016.
Session Information
November 9, 2021 - 1:00 pm - 2:00 pmSuccession Planning Discussion
Determine campground valuation and what the next best steps are for ownership.