Women in Leadership Forum
Sponsored by:

The session listed on this page is optional and takes place prior to the official convention dates.
The session below requires a separate registration and/or additional fees.
If fees apply, they will be billed to your property statement at the end of Convention.
Please read the session description for details.
By registering for the Women in Leadership Forum, it does not register you for the 2021 Annual Convention. Please click
here
to register for the Annual Convention.
Women in Leadership Forum
We're thrilled to invite you to Best Western's Fourth Annual Women in Leadership Forum taking place on October 4 in Las Vegas, Nevada! In just a few short years, the Women in Leadership Forum has grown to be one of the highest-rated sessions at our Annual North American Convention, and this year's forum will be yet another unforgettable event.
Join us for a day filled with valuable education sessions from industry experts, insightful discussions with top women leaders, and impactful presentations from powerhouse speakers. This year's messaging will focus on the personal and professional journeys our members have been on as a result of the pandemic and how we are resetting as individuals and leaders, including how we do business. Designed for men and women at all levels of the organization, the forum will support, inspire and empower attendees as we move into a post-COVID world.
Throughout the day, you'll have the opportunity to:
Sharpen your sales skills with proven techniques and strategies shared by sales experts, Holly Zoba and Heather Bailey.
Gain insight into today's digital marketing world and what it means for your hotel with a special panel discussion with Ashley Gull from Google and Stephanie Reiter Dworak with PMG Digital Agency.
Hear from internationally acclaimed speaker Dr. Lalia Rach on the importance of self-awareness on your leadership approach
Learn how self-care makes for better leaders and teams in an engaging presentation from Best Western's Vice President of Human Resources Rachel Austin.
Hear from President & CEO David Kong who will sit down for an interview with Dorothy Dowling to discuss the company and industry's recovery from the pandemic and much more.
Hear from Senior Vice President of AAA Travel, Paula Twidale, who will discuss consumer expectations in today's environment, changes to AAA's Diamond program and how our hotels can win the customer in this new normal.
Hear from fellow Best Western members in our Member Spotlight Panel. We have invited some of our membership's top women leaders to provide insights on their personal and professional journeys, how they prevailed during a time of unprecedented hardships, and how they are approaching leading their teams during the recovery and beyond.
We're also excited to welcome back Judi Holler – a professionally trained improviser, keynote speaker, and bestselling author who has become a fan favorite among forum attendees due to her high energy, engaging style, and practical advice that drives results and wellbeing. This year, Judi will be sharing tactics to cultivate breakthrough moments, remove the limiting factors that hold people back and how to fire up innovative vibes for top team performance and morale.
Last but not least, we will close the day with a powerful and motivational keynote address from Allison Massari - a burn victim and survivor whose remarkable personal story is one of finding grace in adversity. Prepare to be taken on an extraordinary and moving journey as she presents on the art of persevering amid unthinkable obstacles, igniting inner passion, handling the unexpected and successfully navigating the most difficult of challenges.
We can't wait to reconnect with you in-person for a day of learning, networking, and inspiration!
Questions?
Please contact Courtney McCurry at
courtney.mccurry@bestwestern.com
.
This class is worth 1 GM Continuing Education Credit.
Date/Time: Monday, October 4, 7:30 a.m. – 4:30 p.m.
Location: MGM Grand
Cost: $149 USD. This session will provide a continental breakfast, break, lunch and all-day beverages.
Registration: To attend this session, pre-registration is required and you can register on the 2021 Annual Convention registration site by Monday, Sept. 20. Space is limited so make sure to register early.
Registration Deadline: Monday, Sept. 20 (please note that registration may close prior to the deadline if all seats are filled)
Cancellation Policy: Cancel by Monday, Sept. 20 to avoid a cancellation fee. Please note that those who do register and don't attend will be billed the $149 registration fee to their property statement after the Convention.

Event Information
Dates:
October 5-7, 2021
Location:
Las Vegas, Nevada
Host Hotel and Venue:
MGM Grand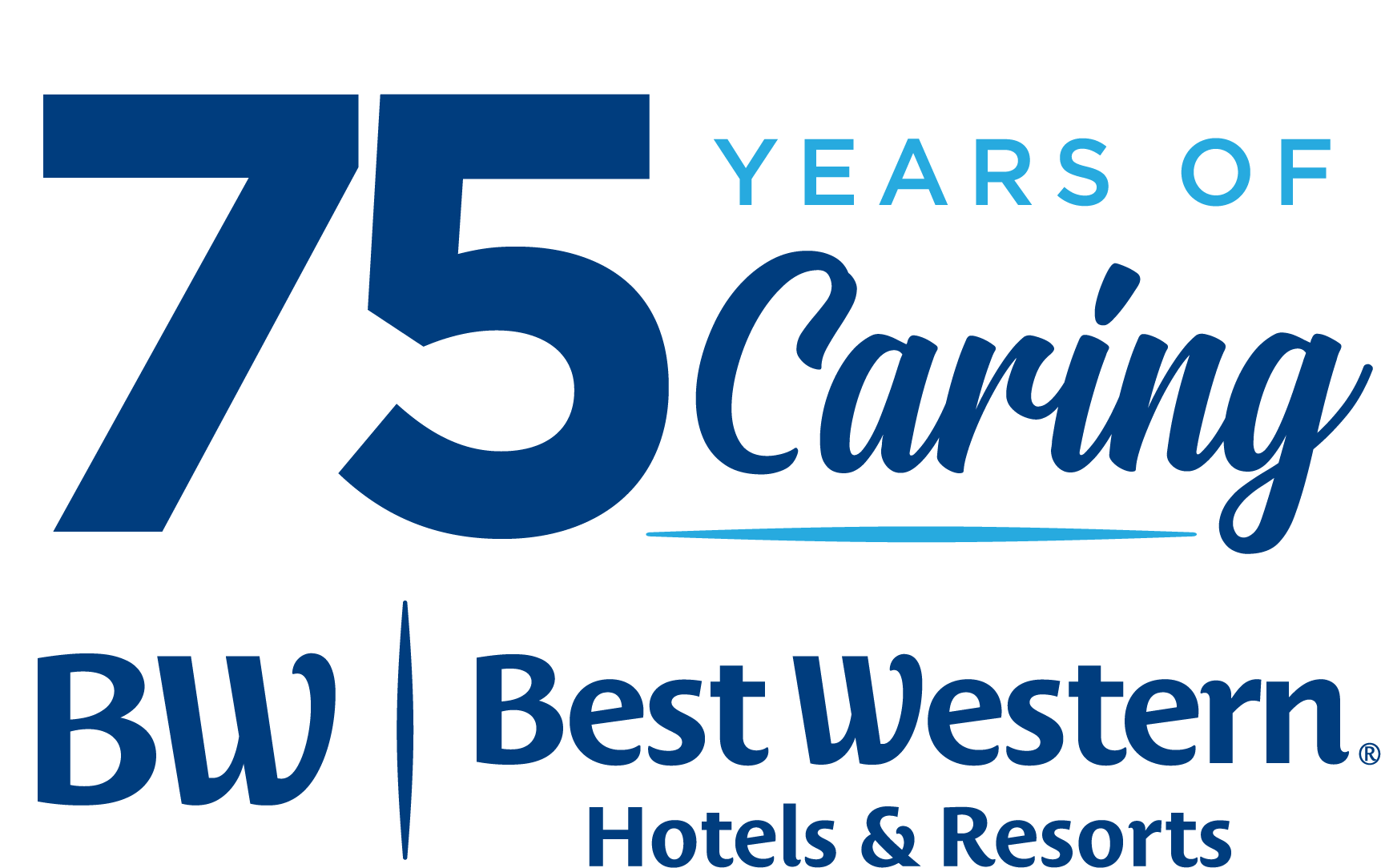 Thank you to our 2021 Platinum Title Convention Sponsor

Women in Leadership Forum Sponsored by: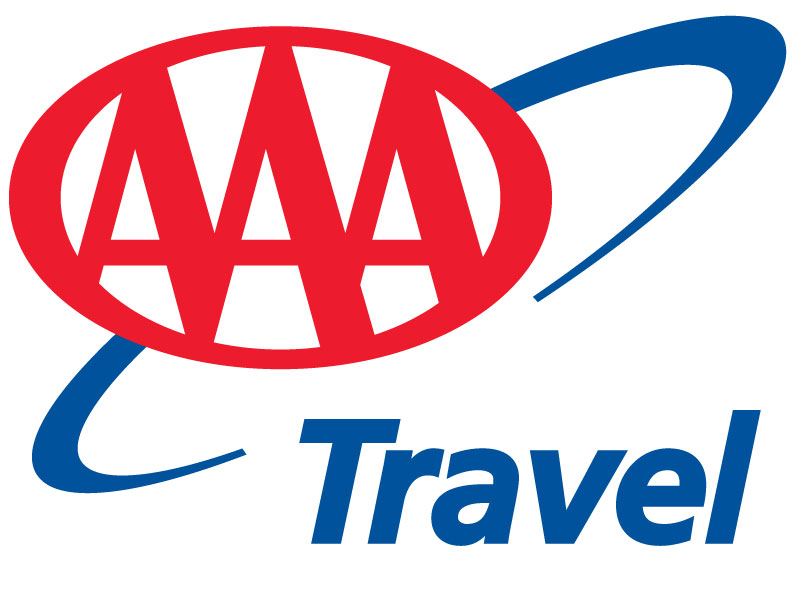 Conference Support Sponsors