Media Resources
September 4-5, 2019 | National Harbor, MD
Integration. Innovation. Collaboration.
Media Resources
Summit Graphics
Full Color Logo

Display Ads
Leaderboard (728x90px)

Medium Rectangle (300x250px)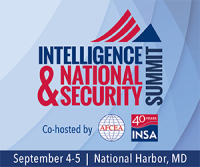 ---
AFCEA Leadership Bios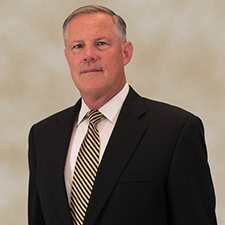 Lt. Gen. Robert M. (Bob) Shea, USMC (Ret.)
President and Chief Executive Officer
AFCEA
Lieutenant General (Ret.) Robert M. (Bob) Shea most recently served as the Executive Vice President, Strategic Solutions, for Smartronix, Inc. Hollywood, MD.
Prior to leaving active duty, Shea served as the Director, Command, Control, Communications and Computer Systems (C4 Systems), The Joint Staff. He was the principal advisor to the Chairman, Joint Chiefs of Staff on all C4 systems matters within the DoD.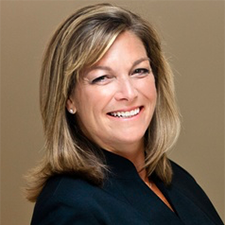 DeEtte Gray
Chairwoman of the Board of Directors
AFCEA
DeEtte Gray is President of U.S. Operations for CACI International Inc, an international information solutions and services company serving defense, intelligence, and federal civilian government customers. In this position, she leads all of CACI's U.S. Operations business groups in serving customers with excellence and driving company growth. She brings an exceptional track record of developing strong customer relationships and perpetuating a culture of inclusion, teamwork, and innovation.
---
INSA Leadership Bios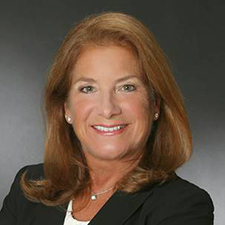 Letitia A. Long
Chairman of the Board
INSA
Letitia "Tish" Long became the fifth chairman of the INSA Board of Directors in January 2016. She served as director of the National Geospatial-Intelligence Agency (NGA) from October 2010 to October 2014, becoming the first woman to lead a major U.S. intelligence agency. Ms. Long is a proud alum of Virginia Tech, where she earned a Bachelor of Science in Electric Engineering. She also has a Master of Science in Mechanical Engineering from Catholic University of America. She currently sits on the boards of INSA member companies Raytheon Company and Noblis Inc., as well as Urthecast Corporation.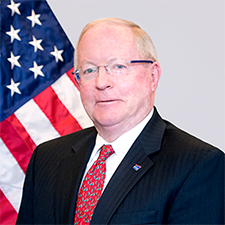 Chuck Alsup
President
INSA
Charles "Chuck" Alsup has served as president of INSA since January 2016, following five years as INSA's vice president for policy. In his last federal government post, Mr. Alsup served as associate deputy director of national intelligence for policy, plans and requirements. Previously he served as an advisor to the chairman and members of the Senate Armed Services Committee for six years. A retired colonel in the U.S. Army, Mr. Alsup concluded 28 years of military service as the Assistant J2 on the Joint Staff in the Pentagon. He is a recipient of the National Intelligence Distinguished Service Medal.