Featured Speakers
Keynote Speakers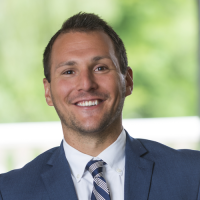 Dr. Jarred Amato
is an award-winning educator from Nashville, TN, and the founder of Project LIT Community, a national literacy movement. Jarred is an avid reader, writer and speaker who enjoys collaborating with fellow educators to improve literacy attitudes and outcomes in our schools and communities. Jarred is a two-time MNPS Blue Ribbon teacher and the recipient of the Penguin Random House Teacher Award for Literacy as well as the Inspiring Educator Award from the Nashville Public Education Foundation. Jarred has served in several teacher-leadership roles over the past decade, and he has received Teacher of the Year honors at Maplewood High School and Jere Baxter Middle School, where he taught for the first six years of his career. Dr. Amato received his B.A. in English and History from Vanderbilt University, his M.A.T. from Belmont University, and his Ed.D. from Lipscomb University. You can follow Jarred at
@jarredamato
and
@projectlitcomm
on Twitter!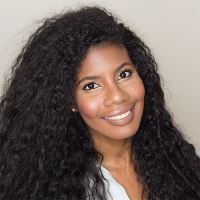 Nic Stone
is the bestselling author of young adult novels that explore race, sexuality, and romance with powerful honesty and captivating storytelling. Her debut novel, the New York Times-bestselling
Dear Martin
, is inspired by a series of true events involving the shooting deaths of unarmed African American teenagers. Her second book,
Odd One Out
, is an honest and touching depiction of first love that explores gender and teenage friendship with tenderness and compassion.
In her lectures and workshops aimed at teenagers, educators and aspiring writers, Stone explores how literature can impact social change and disrupt the status quo. Through critical thinking and discussion, she challenges audiences to "write the tough stuff" to embrace their inner power.
A native of Atlanta, Georgia and a Spelman College graduate, Stone worked extensively in teen mentoring and lived in Israel before returning to the United States to write full time. She now lives in Atlanta with her family. Her forthcoming third young adult novel,
Jackpot
(October 15, 2019), is a life-affirming story about the humanity in people, no matter how little or how much is in their bank account.