Featured Speakers
Opening Speaker Elizabeth Acevedo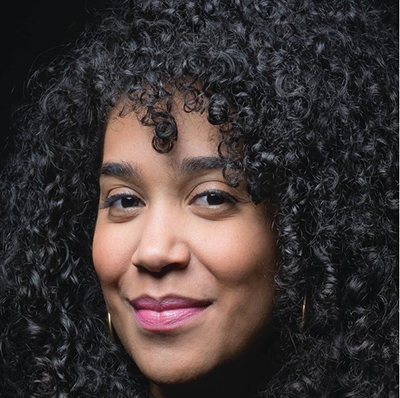 Elizabeth Acevedo is the New York Times best selling author of the award-winning novel, THE POET X. She holds a BA in Performing Arts from The George Washington University and an MFA in Creative Writing from the University of Maryland. She has graced stages nationally and internationally including renowned venues such as The Lincoln Center, Madison Square Garden, the Kennedy Center of the Performing Arts, South Africa's State Theatre, The Bozar in Brussels, and the National Library of Kosovo.
Acevedo is a National Slam Champion and her poems have been published or are forthcoming in Poetry, Puerto Del Sol, Callaloo, The Notre Dame Review, and others. Acevedo is a Cave Canem Fellow, Cantomundo Fellow, and participant of the Callaloo Writer's Workshop.
She resides in Washington, D.C. with her partner.
Closing Speaker Jennifer LaGarde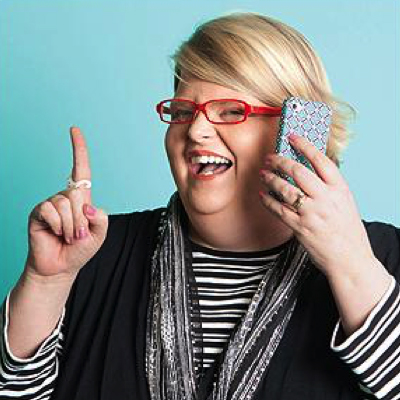 Jennifer LaGarde (aka library girl!) is a lifelong educator and learner. With over twenty years of experience in public education, Jennifer has served as a classroom teacher, a teacher librarian, a digital teaching and learning specialist, a district level support staff and a state-wide leader as a consultant for both the NC Dept of Public Instruction and the Friday Institute for Instructional Innovation.
Jennifer is a past winner of the ALA, New York Times and Carnegie Corporation's "I Love My Librarian Award" and she was also named a Library Journal "Mover and Shaker" for her efforts as a school library advocate. Jennifer earned her bachelor's degree in Secondary Education with a concentration in English/Language Arts from the University of NC at Wilmington. And she earned her Master's in Library Science from Appalachian State University. She also holds National Board Certification in the area of School Library Media. Jennifer currently works with teachers, librarians, instructional technologists, instructional coaches and both building and district level leaders, around the world, to develop innovative instructional practices that both serve the literacy needs of students and that infuse technology in meaningful ways. Jennifer has published numerous articles on best educational practices for journals like Teacher Librarian, ISTE, School Library Connections and Knowledge Quest. Jennifer currently resides in Olympia, Washington where she spends time chasing after her three dogs, drinking lots of coffee and updating her award winning blog The Adventures of Library Girl where she proves you don't have to be super hero to be a teacher librarian, but having a cape sure helps.