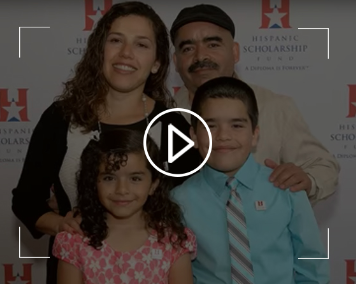 Hispanic Forum Scholarship Gala
Be part of the positive impact HSF brings to Hispanic families by attending this event organized by the GE Houston Hispanic Forum. The Gala is an open event. All are welcome to attend.

About the Hispanic Scholarship Fund
Over the last six years, the GE Hispanic Forum has supported the Hispanic Scholarship Fund (HSF) through a special scholarship to help make higher education a reality for Hispanic families, provide mentoring for the GE scholars, and serve as early identification to feed the GE talent pipeline.

· $481,000 in scholarships to 195 scholars
· GE Hispanic Forum awarded over $140k in 2016-2017
· Changing the lives of 50 students, 60% of which represent Texas

Your support of this event will directly impact the Hispanic Community and GE.
---
Starting In