Featured Speakers
Featured Speakers
Opening Speaker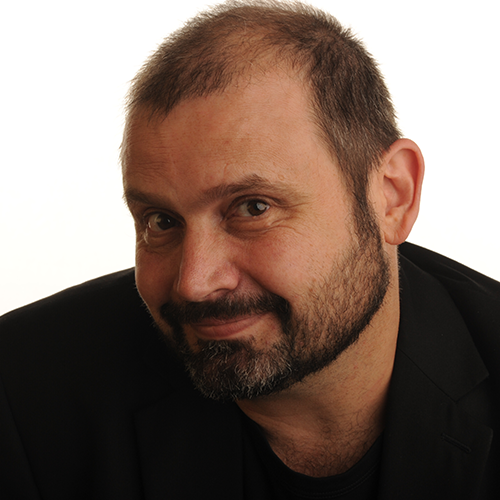 Kevin Honeycutt is a technology integrationist and a staff developer from Central Kansas. He spent 13 years teaching K-12 art and now travels the country and the world sharing ideas with educators. His website kevinhoneycutt.org is a valued treasure house of resources for educators.
Kevin grew up in poverty and attended school in many cities across the United States. As he witnessed education around the country he collected powerful experiences that still influence his conversations and his work with educators. He spent 13 years teaching art K-12 in public school and for 17 years spent summers leading creative adventure camps for kids of all ages. In 1991 he received the Making IT Happen Award which is an internationally recognized awards program for educators and leaders in the field of educational technology integration in K-12 schools. The program identifies and rewards educational technology leaders around the world for their commitment and innovation. In 2011 he became an Apple distinguished educator and he continues to train students and teachers in the use of Apple's powerful learning tools. In his life he's gone from being an at-risk kid doing stints in foster care to traveling the globe talking to audiences of educators, business people and kids.
Closing Speakers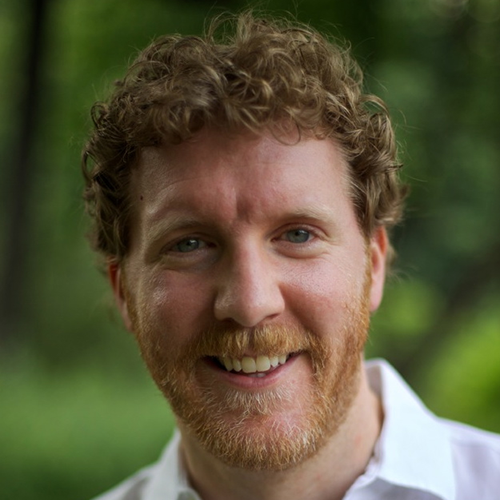 (Photo: Gary Joseph Cohen)
Brendan Kiely is The New York Times bestselling author of All American Boys (with Jason Reynolds), The Last True Love Story, and The Gospel of Winter. His work has been published in ten languages, received a Coretta Scott King Author Honor Award, the Walter Dean Myers Award, the Amelia Elizabeth Walden Award, was twice awarded Best Fiction for Young Adults (2015, 2017) by the American Library Association, and was a Kirkus Reviews Best Books of 2014. Originally from the Boston area, he now lives with his wife in New York City.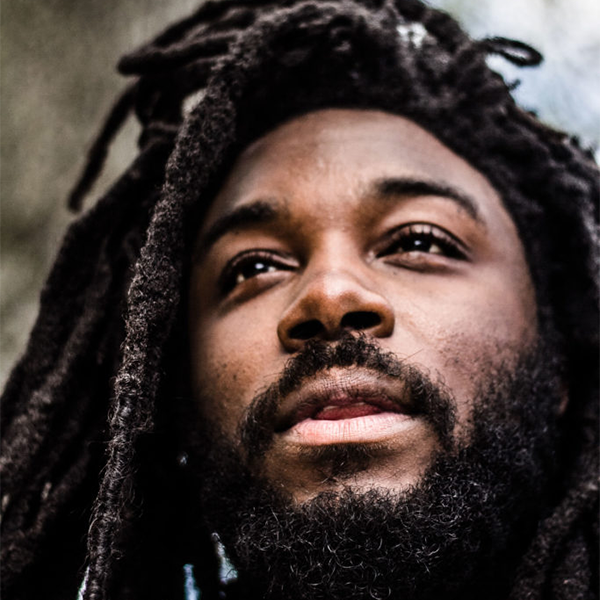 (Photo: Kia Chenelle)
Jason Reynolds was tricked into being a writer. For years his aunt would only give him books for Christmas, ranging from Huck Finn, to Moby Dick. Year after year she'd disappoint him with a gift-wrapped book. He'd force a smile, and when no one was looking, Jason would toss that year's "bad gift" on the shelf with the rest of them. Until the sixth grade, when he discovered poetry. It was then that his world was opened, and he went back and started tearing through all the dusty, stiffened books his aunt had given him, suddenly grateful for every page.
Jason went on to study at the University of Maryland where he earned a degree in English, with a concentration in Writing and Rhetoric. During his graduation, the commencement speaker made it clear in his speech that with an English degree, you could only teach or go to law school, but to be a writer was as far-fetched as they come.
This, of course, fueled Jason's fire, and shortly after he walked across that stage, he and his roommate ventured off to New York City, determined to be published. It was there where, in a strange turn of events, Jason met Joanna Cotler who agreed to publish his first book, co-written by friend and artist, Jason Douglas Griffin. That book, My Name is Jason. Mine Too, was published in 2009, and received two starred reviews, as well as a write-up in the Washington Post. His first novel, When I Was the Greatest, hit shelves in early 2014.
He currently lives in Brooklyn, New York and is working harder than ever to make good "bad gifts" for young people.
Jason Reynolds is represented by Elena Giovinazzo.